Valcua's Seven
is
Lord Valcua
's elite guard. Whether it was during his deadly conflicts with fellow Nobles or in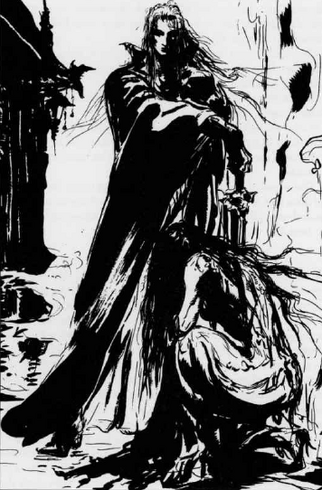 the universe - spanning war against the aliens. The opponent the grand duke now faced wouldn't offer him even moment's respite. One after another, Valcua's vassals were slain-struck down by assassins. In response, the grand duke selected seven of his strongest retainers for a new unit that would guard him against assassination.
Ad blocker interference detected!
Wikia is a free-to-use site that makes money from advertising. We have a modified experience for viewers using ad blockers

Wikia is not accessible if you've made further modifications. Remove the custom ad blocker rule(s) and the page will load as expected.